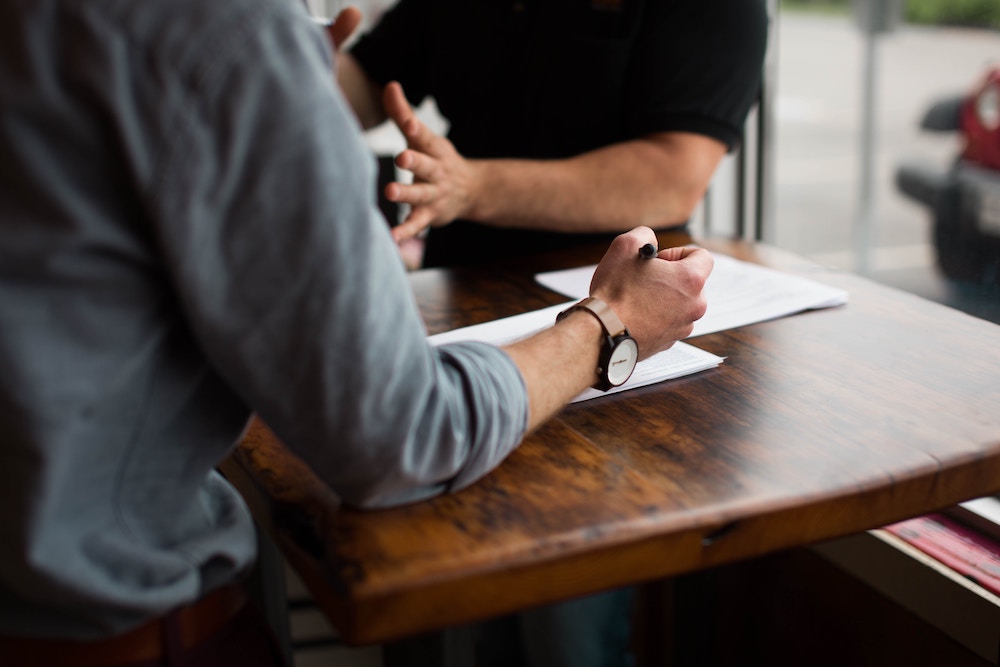 We are a licensed insurance agency that offers a broad range of insurance products.
The agency was founded in 1959 as a family-owned and family-operated agency. We have been proudly serving the local community for over 52 years!
Why do business with EM Freedman Insurance Agency?
Unlike a captive, or direct insurance company who only offers their own proprietary products, our agency is 100% independent of any one company. Many insurance consumers don't fully understand just how important that really is.
When it comes to something as important as insurance, it's imperative that you work with an agency who has an in-depth knowledge of multiple insurance products, companies, and guidelines — not just one.
At the end of the day, what separates one agent from another, is their ability to proactively service their policy holders, and their knowledge of the insurance industry, products, and different situations that may present themselves to their clients.
Independent Agent Vs. The Rest
Here is a quick comparison of the differences between an independent agency like us, and the various other types of companies that are out there: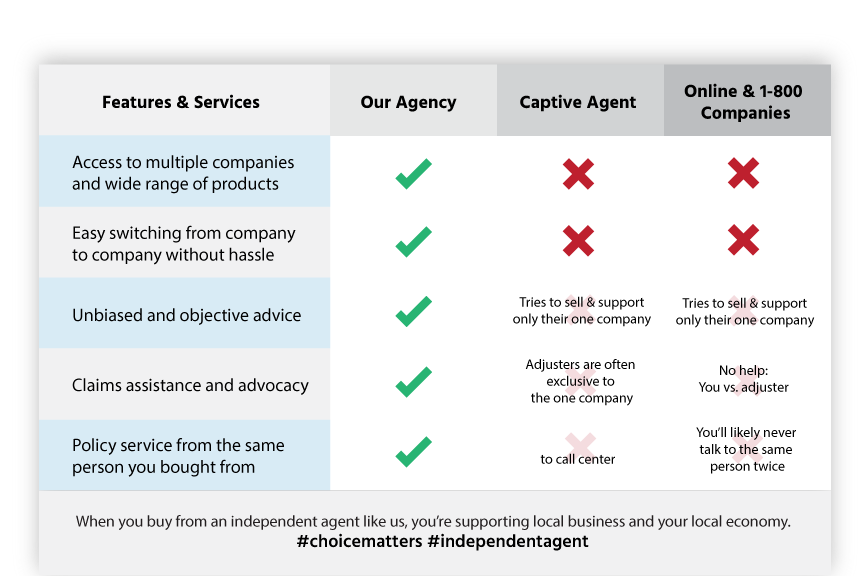 Community Involvement
We believe in building a strong community. We actively donate our time to different charities throughout the year in an effort to make a difference. As an agency, our goal is to reach out to the community and do what we can to give back. We strongly believe that success in a business is largely related to the relationship between the business and its community.
In 2011, EM Freedman participated in and sponsored the Bazo Challenge, a Turkey chase for charity (picture above).  All proceeds went towards the Fiona Fund.
Over the course of the summer in 2012, EM Freedman participated in a can drive for the Dedham Food Pantry. Within the agency, two teams competed against each other to see who could bring in the most cans in an effort to reach the agency goal of 150 cans. Not only did we collectively reach the goal, we exceeded it with a total of 328 cans! The winning team donated a significant amount of 195 food items alone! EM Freedman strived to make a significant donation to the Dedham Food Pantry while simultaneously establishing a fun environment within the agency to do so. The food drive exemplified how a simple task such as bringing in a few extra cans from home can add up to something that can really impact the lives of others in our community.
If you'd like to get started with a complimentary quote and/or policy review, we'd be happy to help you any way we can. Simply complete the fields below to get started online in a matter of seconds.
We appreciate the opportunity to help you, and look forward to servicing your insurance needs! Feel free to call us directly if you have more detailed questions.